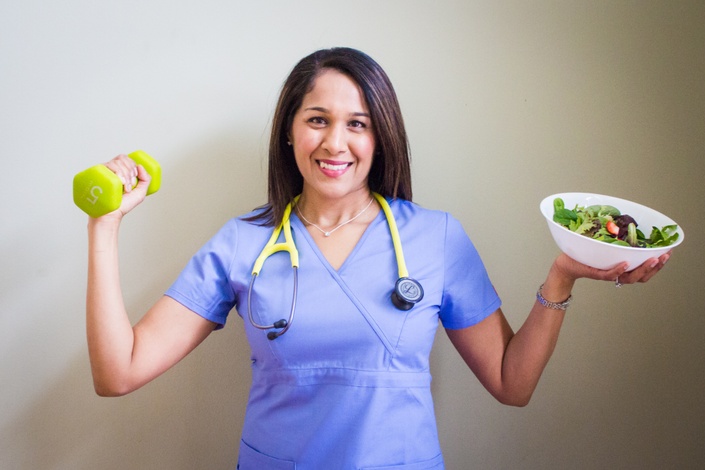 Wellness Coaching with Dr. Archana
Helping Working Women in Healthcare Achieve Wellness and Overcome Superwoman Syndrome
Hi, I'm Dr. Archana!
As founder and Chief Wellness Officer at Mighty Mom MD, I help working women achieve wellness and overcome burnout. I specialize in coaching moms in healthcare who are burning themselves out trying to be superwomen and instead show them how to become the CEO's of their mighty lives.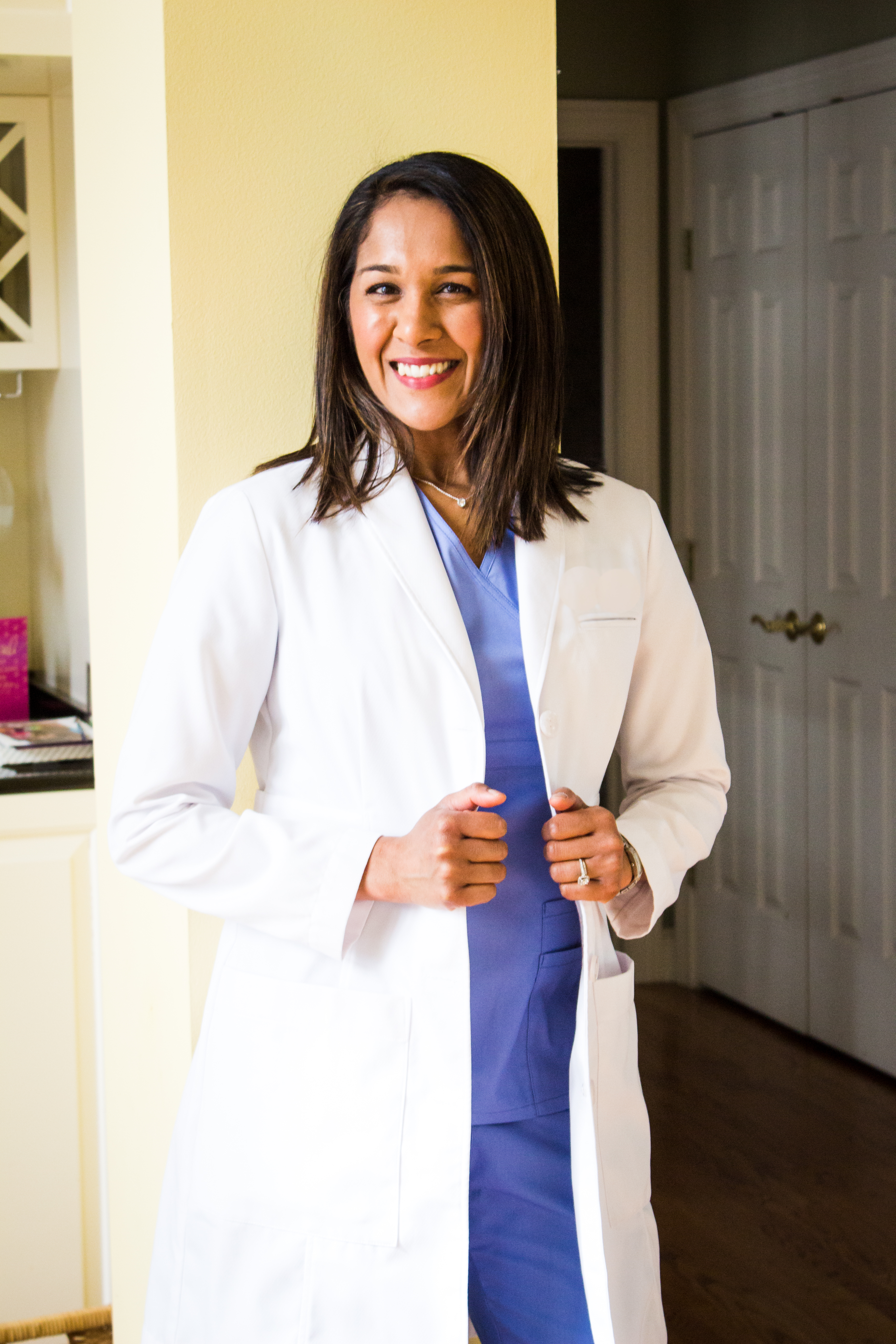 So let me ask you:
Are you trying to be a supermom who does it all?
Are you the first one to wake up each day and the last one to go to bed?
Are you always taking care of everyone else besides yourself?
Are you majorly out of balance and perhaps also feeling some career and parental burnout?
Are you feeling out of shape and uncomfortable in your clothes?
If you said, yes to the questions above, don't worry. You are certainly not alone.
As an emergency physician and mom of two, I'm no stranger to wanting to be a supermom. I kept pushing and pushing myself to do more and more (despite a stressful job and crazy work schedule) to the point of burnout.
Through the valuable help of a coach, I found myself back to a more balanced place where I am able to show up as the best version of myself for both work and my family. And I am so much happier.
I'm here to help coach you on:
Overcoming Superwoman Syndrome
Achieving Wellness
Becoming the CEO of Your Mighty Life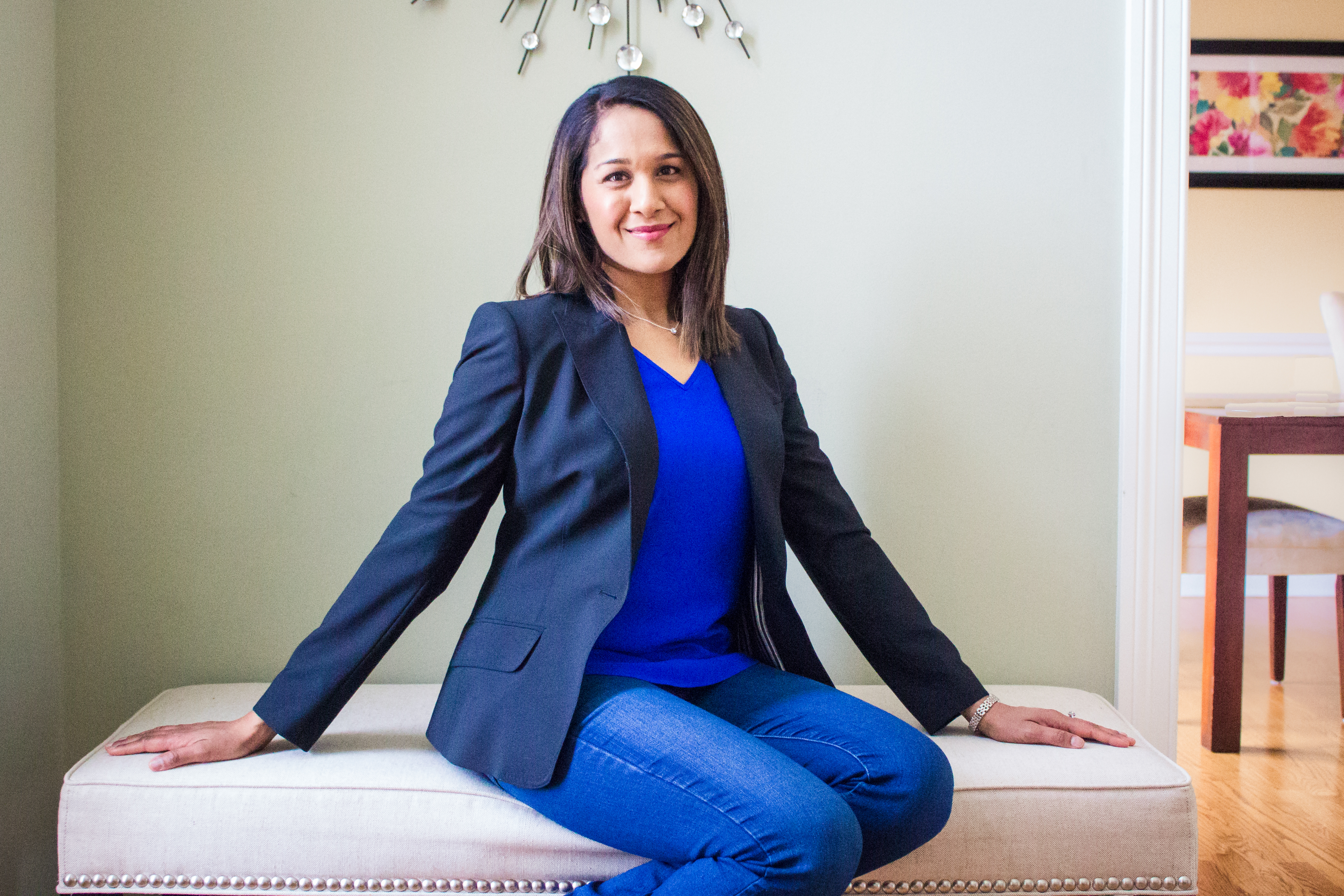 When you sign up for coaching with me, you will get a package of one-on-one online coaching sessions with me so that I can give you the personalized attention you need to have an amazing and mighty life.